RVAS Conservation
Let's work together in our conservation efforts.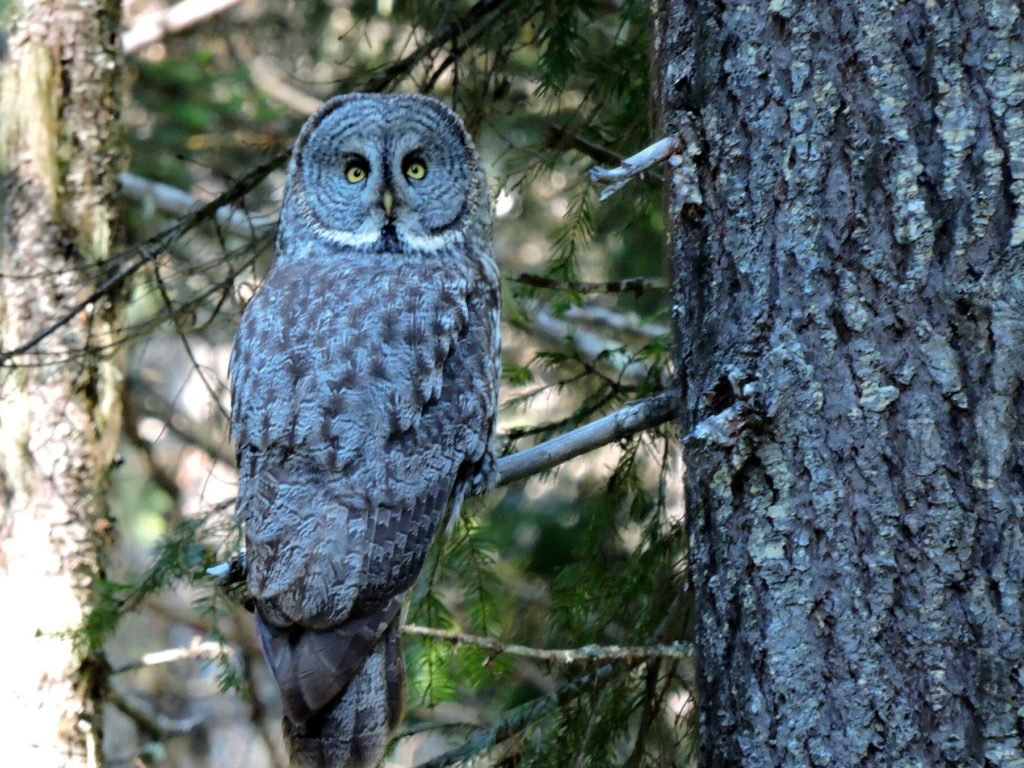 Rogue Valley Audubon works cooperatively with government agencies, other non-profits, and concerned citizens to preserve and protect our birds and their habitat. Our current priorities include:
Cascade Siskiyou Wilderness Area and the Imperatrice Property.
Great Grey Owl Platform Project
Monthly Conservation Reports – Read about current issues in our Monthly Conservation Reports.
CONSERVATION COMMITTEE
If you are interested in conservation issues in Jackson County, please consider joining the RVAS Conservation Committee or volunteering to assist the committee in its various projects. The committee does not meet on a monthly basis, but if you wish to attend one of our meetings or are willing to volunteer your time, please contact either of the committee co-chairs: Juliet Grable and Pepper Trail.
RVAS Conservation
Conservation Column By Juliet Grable Avian Flu Update One year [...]
The Conservation Column By Pepper Trail This month's column focuses [...]