Birding in the Schools sign-up is open.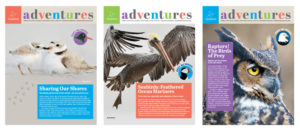 Put Audubon Adventures in Your Classroom in 2020
Audubon Adventures is an environmental education curriculum product created by the National Audubon Society for grades 3 – 5. Developed by professional environmental educators, Audubon Adventures presents standards-based science content about birds  and their habitats.
What you get
Class room kits include 32 printed magazines for each topic, ready-to-print letter to parents, and user guides for teachers. Teachers (and students) can also access online informational content and group activities, printables, posters, interactive quizzes, puzzles and games, teaching standards, glossary, and more. Online content serves unlimited students and is free.
Three choices in classroom kits
Wild About Birds classroom kit
 "Owl Prowl" Some are big and some are small, but all are skilled predators.
 "The Watery World of Wading Birds" Long legs and necks and specialized beaks help them get food, but these big birds need our help to protect their habitats.
"Get to Know Birds" Birds are the wildlife we see every day. Find out how to identify and be a friend to birds.
Getting to Know Birds classroom kit 
"Get To Know Birds"
"Hooray for Hummingbirds "
"Plants Are for the Birds"
 Sharing Our World With Birds classroom kit
 "Sharing Our Shores"
"Seabirds-Fathered Ocean Mariners"
"Raptors! The Birds of Prey!"
Contact RVAS Education Chair Erin Ulrich to sign up.
Scholarships for Jackson County Educators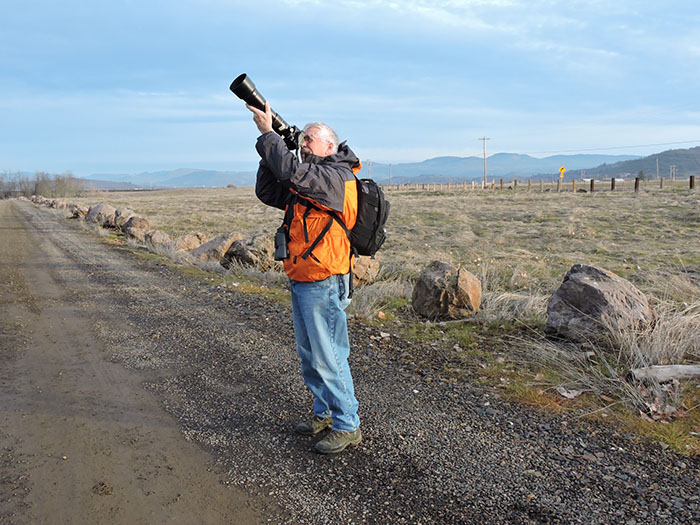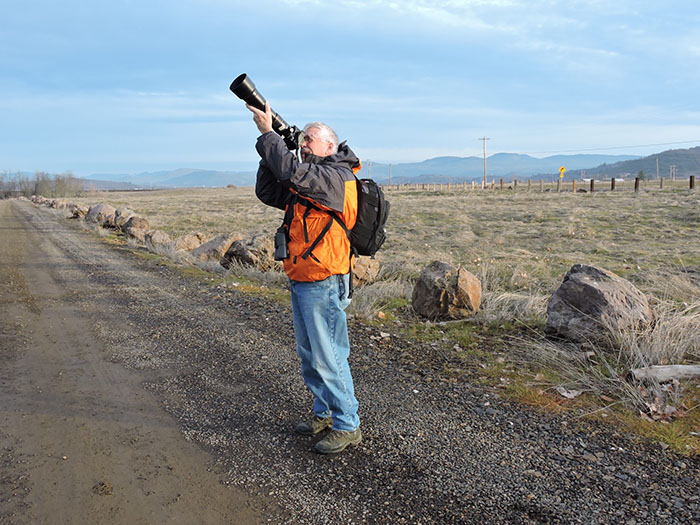 Rogue Valley Audubon funds scholarships for Jackson County educators to attend Siskiyou Field Institute adult education classes. For details, email SFI Program Coordinator Kathleen Pyle at: programcoord@thesfi.org.
Other Opportunities for Jackson County Educators
A voice for conservation and education in the natural world.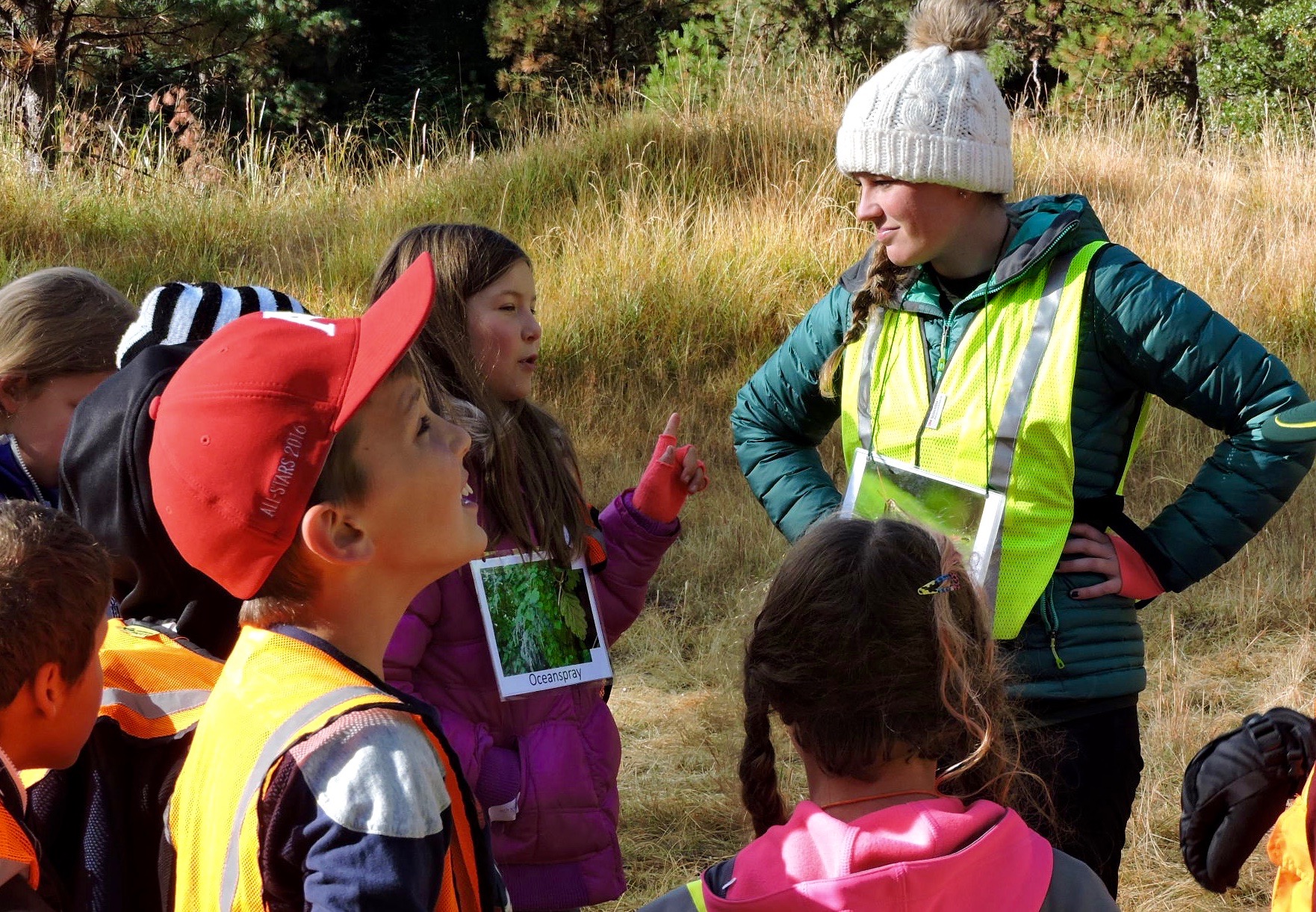 One of the main missions of Rogue Valley Audubon is to offer education programs throughout  Jackson County.  If teachers would like to have a RVAS presentation in their classrooms, please contact Erin Ulrich with the link below. Topics include:
The story of the Vaux's Swifts of the Rogue Valley and how RVAS is working to save their habitat including the chimney at Hedrick Middle School in Medford. The lesson explains this unique bird and their migration to South America.