Resources for Our Community
Working for bird conservation.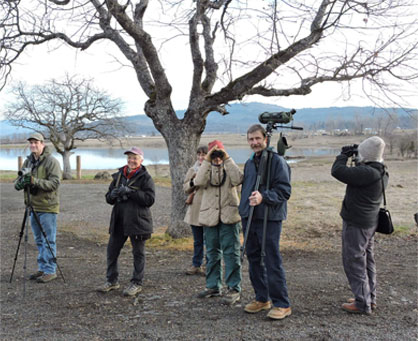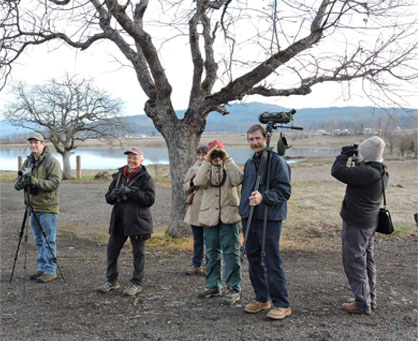 Bird diversity results from varied habitats of diverse conifer forests, Cascade range foothills and oak-savannah, rare Siskiyou pine barrens, and the Rogue River basin's riparian corridors. The network of habitats and species is supported by a rich conservation community.The Rogue Valley Audubon Society is glad to work alongside other community leaders in bird conservation and education, drawing inspiration from the local biodiversity.
The Community
Klamath Bird Observatory

Kalmiopsis Audubon Society

Portland Audubon

Redwood Region Audubon Society

Klamath Basin Audubon Society

Point Blue (Formerly PRBO) – Avian Data Center

Oregon Conservation Strategy

Feather Atlas
Learn: Education
Feature: Birding in the Schools , school based programing and birding field trips with Rogue Valley Audubon Society Klamath Bird Observatory Curriculum Lesson Plans for Educators Place-based Curriculum Kits  Fall in the Field, placed-based programming with Siskiyou Environmental Education Center at Southern Oregon University Education Programs Siskiyou Field Institute
The Experience
Winter Wings Festival

Humbolt Bay Bird Observatory – Godwit Days

Pacific Birding and Blues Festival
Bird Shops
Rogue Valley Audubon members save money at the Medford Wild Birds Unlimited store. Here are the details.