TUESDAY, April 23 at 7:00 PM
Birds of Botswana and Zimbabwe
Presented by André Carvalhaes
This program is a photographic sampling of the rich biodiversity and fauna of Okavango Delta, Chobe National Park and Hwangue National Park.
We will explore these incredible regions as I share bits of information on how to get there, the best season to visit, conservation challenges, unique geography, friendly people and amazing birds (and mammals).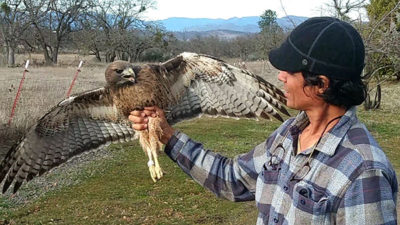 André Carvalhaes, Ph.D., conducted his master's degree research in Jau National Park and doctorate research in Chapada Diamantina National Park (both in Brazil). He has travelled (and birded) most of South America, North America, France, Cambodia and Israel. He loves the natural world and shares his experiences with great enthusiasm.