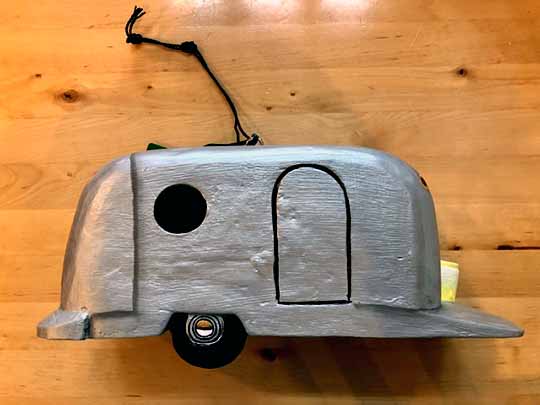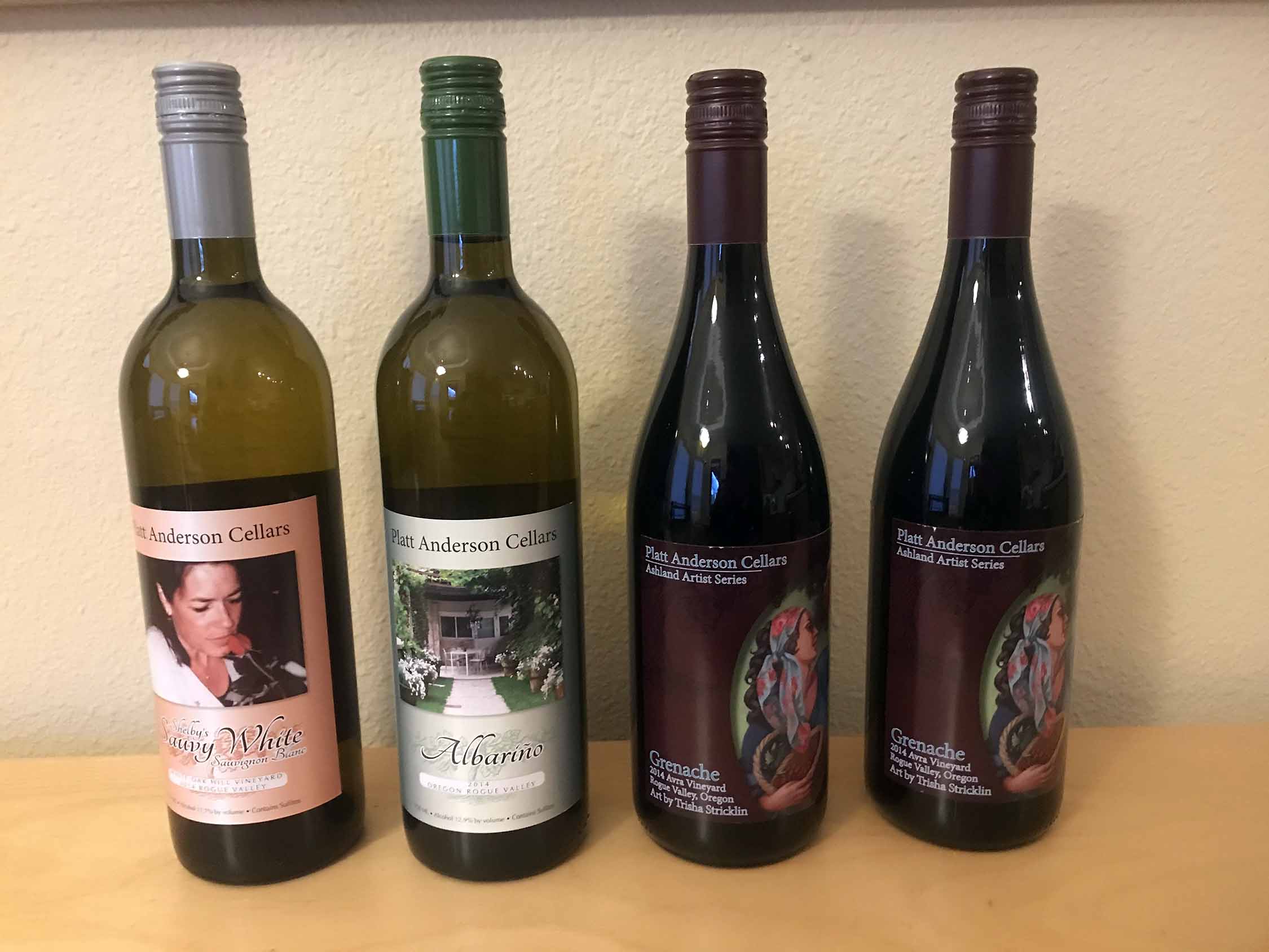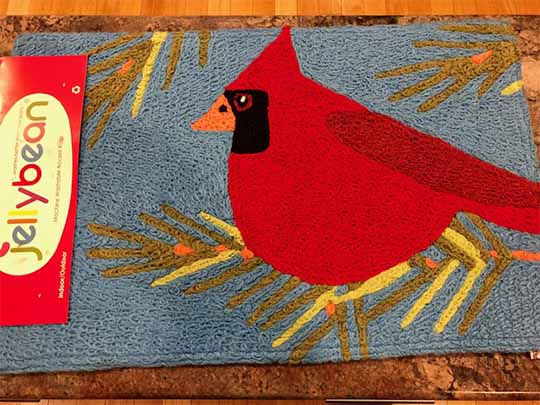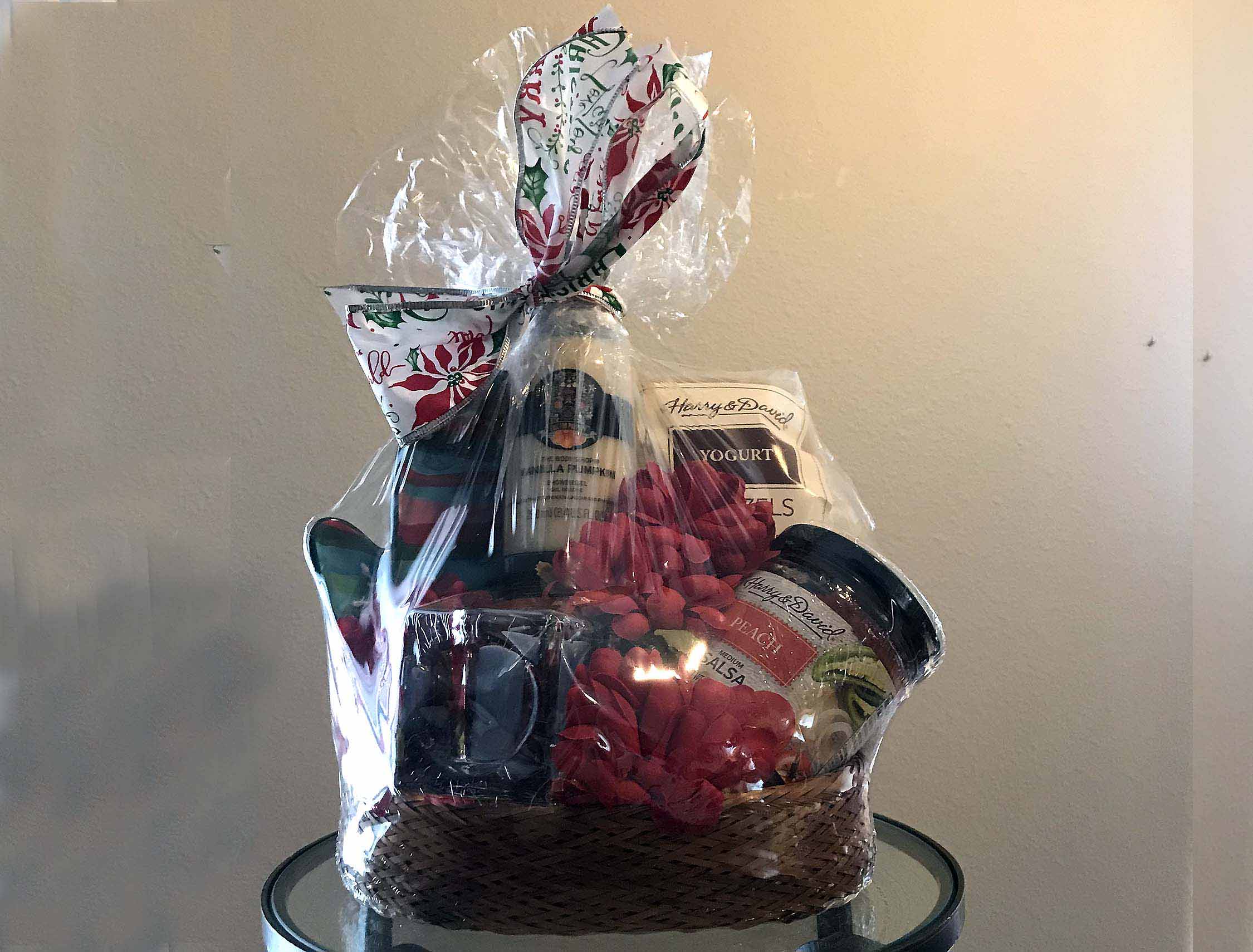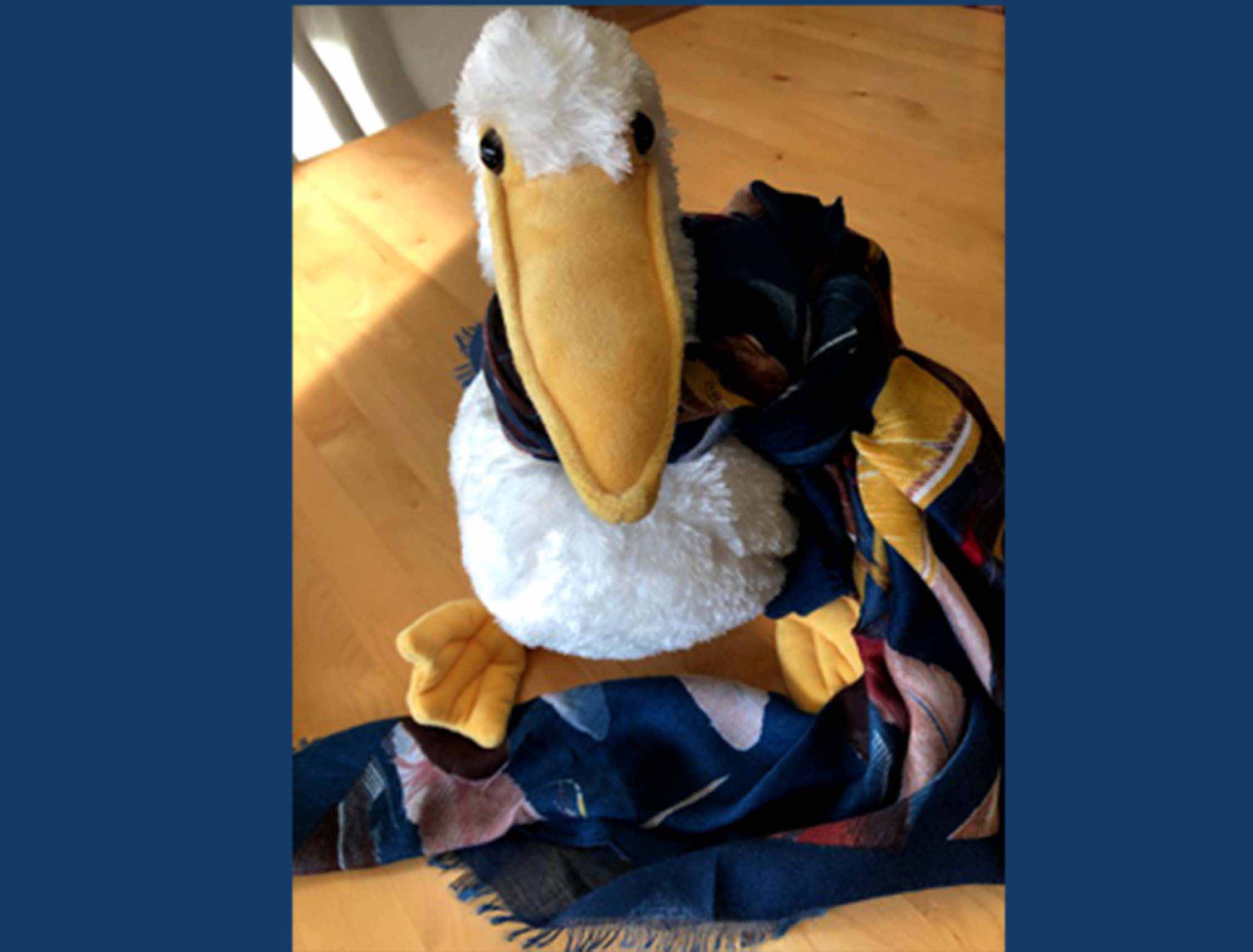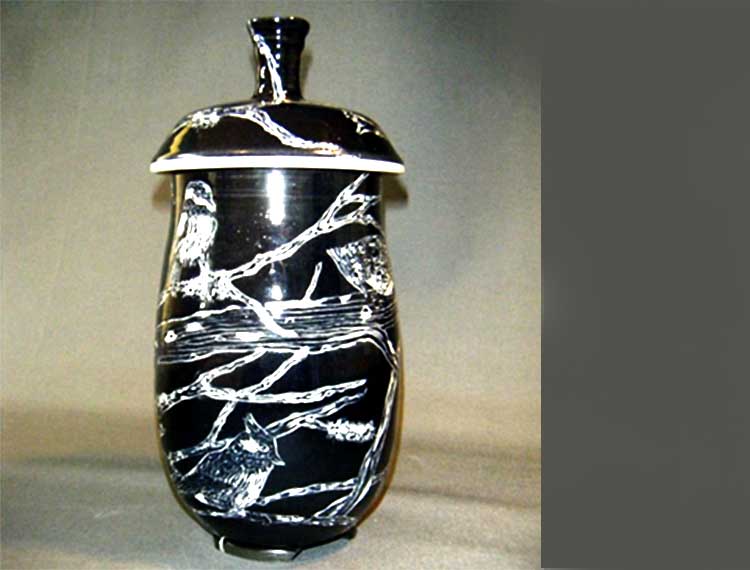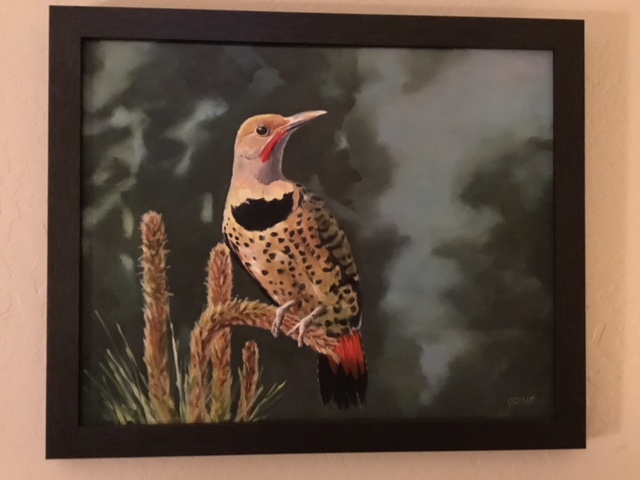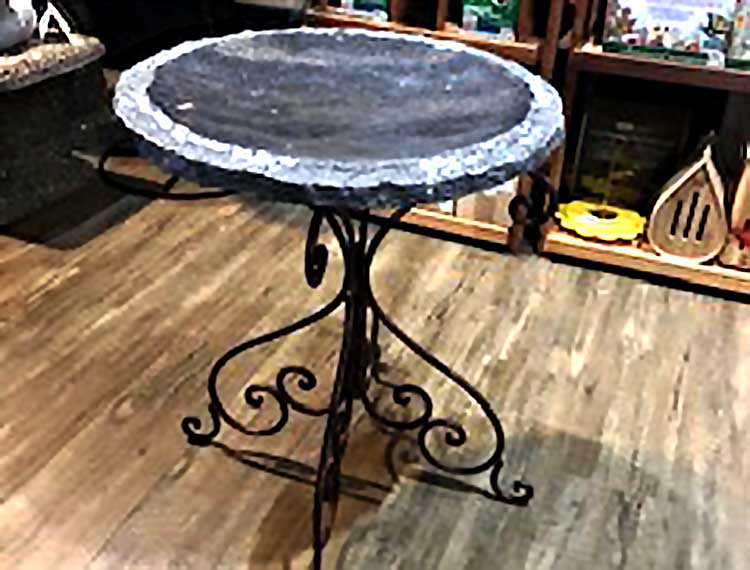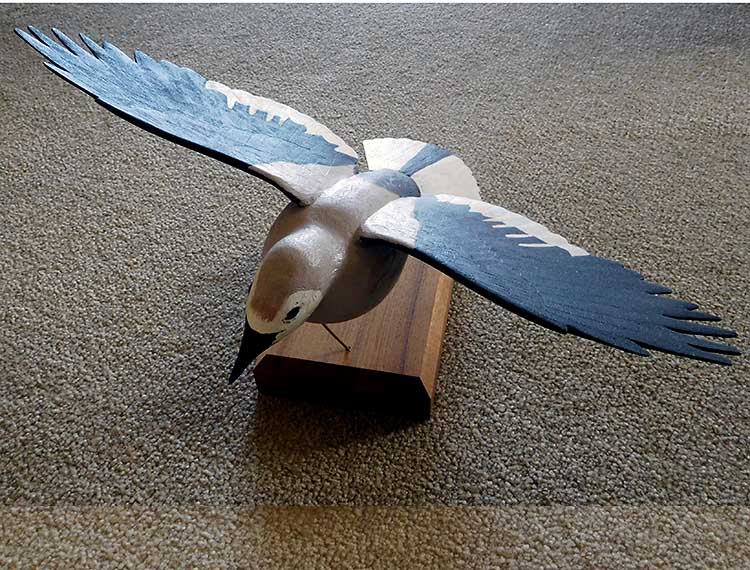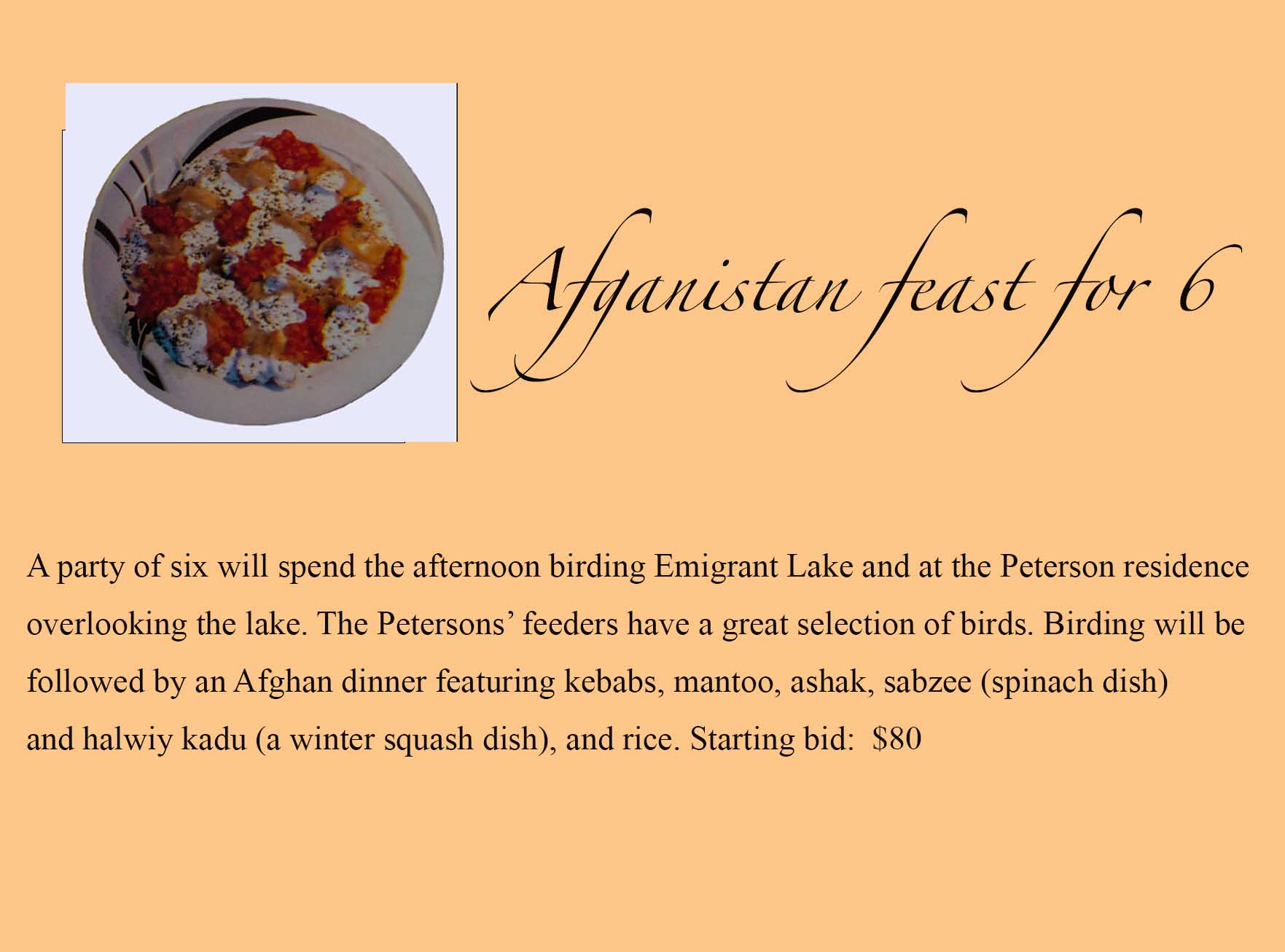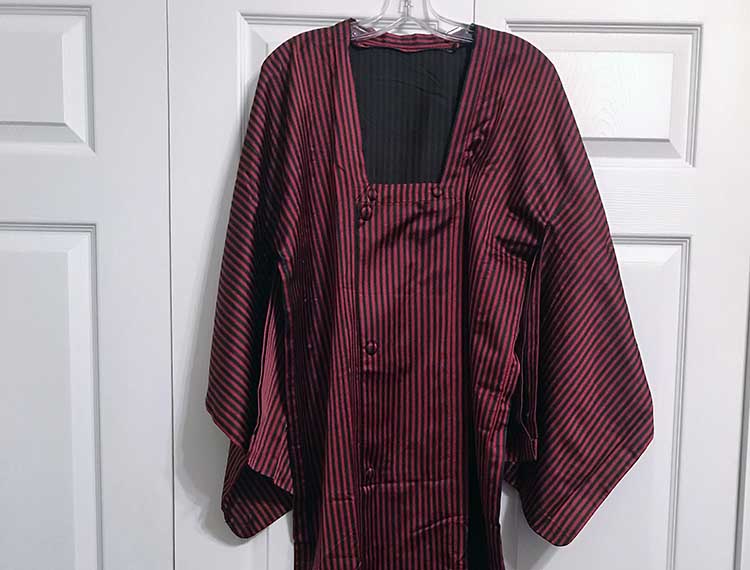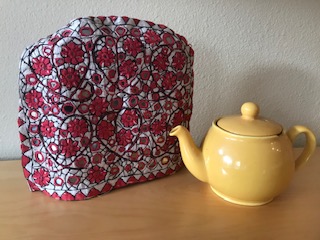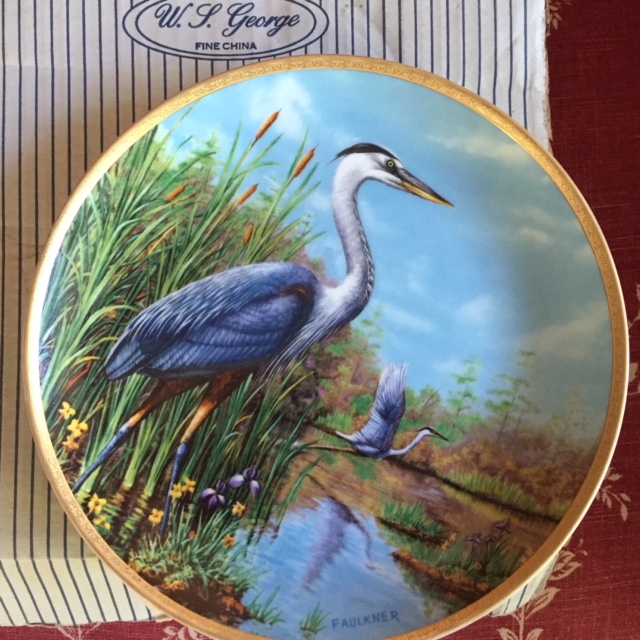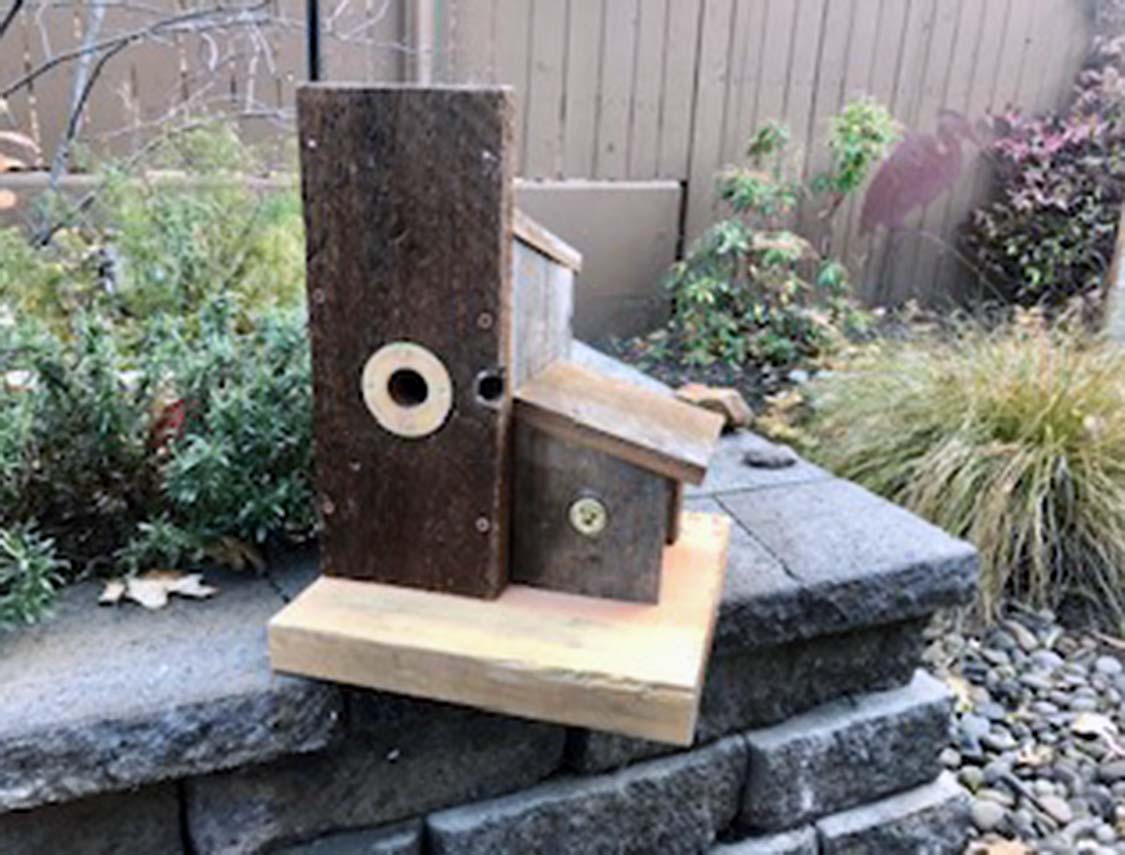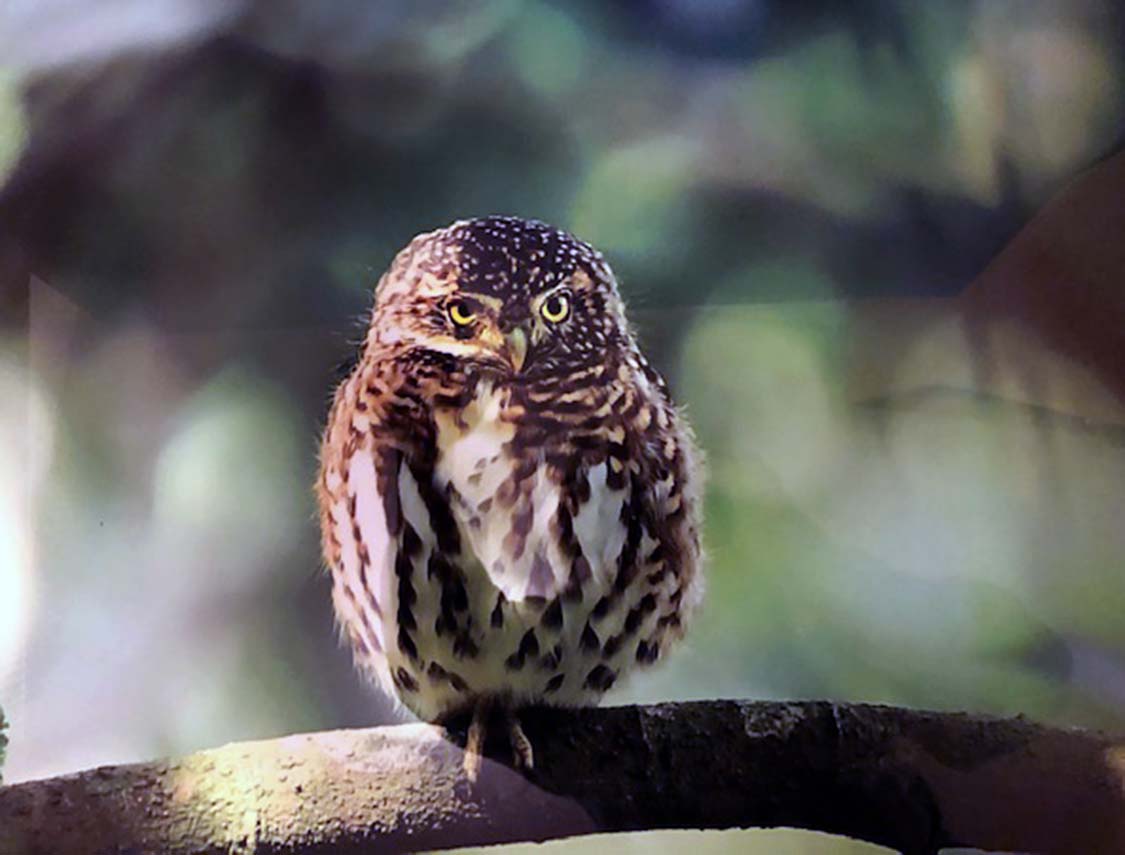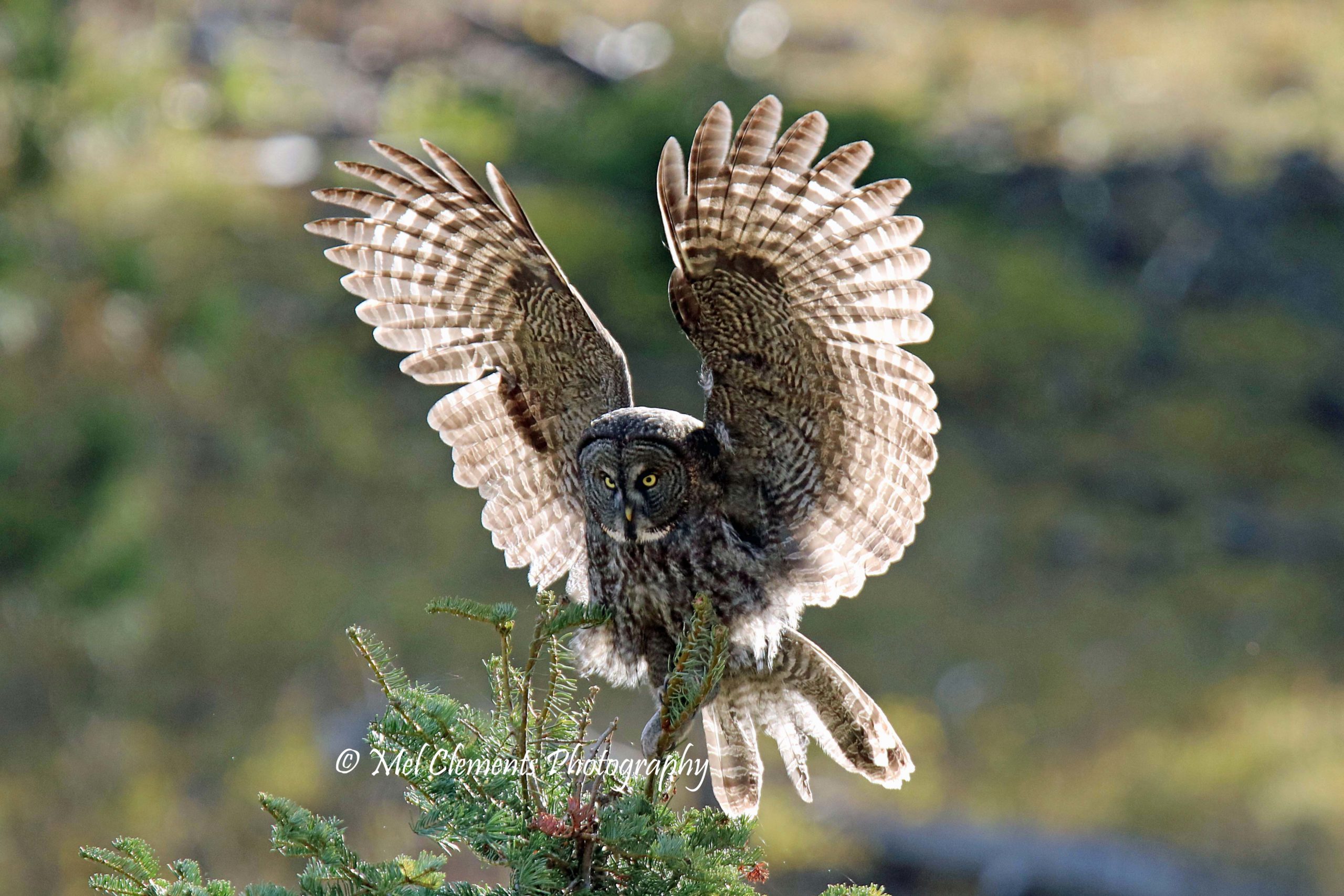 Pratt Anderson wine selection
Northern Cardinal Doormat
Harry and David Christmas Gift Basket
Life-size Clark's Nutcracker carved by Mike Guest.
Here are some of the items for sale at the Dec. 14 Holiday Potluck. The slideshow above has photos of several of the items to view by clicking on the arrows at the side of the photos. Click here for a list more items.
Come and enjoy an evening of food, festivity and friends, as we raise money to fund our education and conservation goals. See the calendar event for all details.